Hardware
Mobiflow for installers – Training courses
Hardware and software go hand in hand. Mobiflow offers EV charging station management software that is compatible with the main hardware brands on the market. To make software installation as smooth as possible, Mobiflow has developed an offering specifically for installers of charging stations. Our installer training courses are part of this offering.
During our one day training, our Sales team immerses the participating installers in our world of EV charging station management software. After our training, the participants will be assigned the Mobiflow Certified Installer label and will be added to our list of Mobiflow Certified Installers. Check out the map below to find a certified installer near you.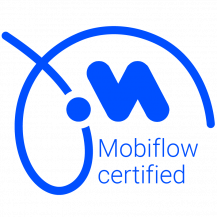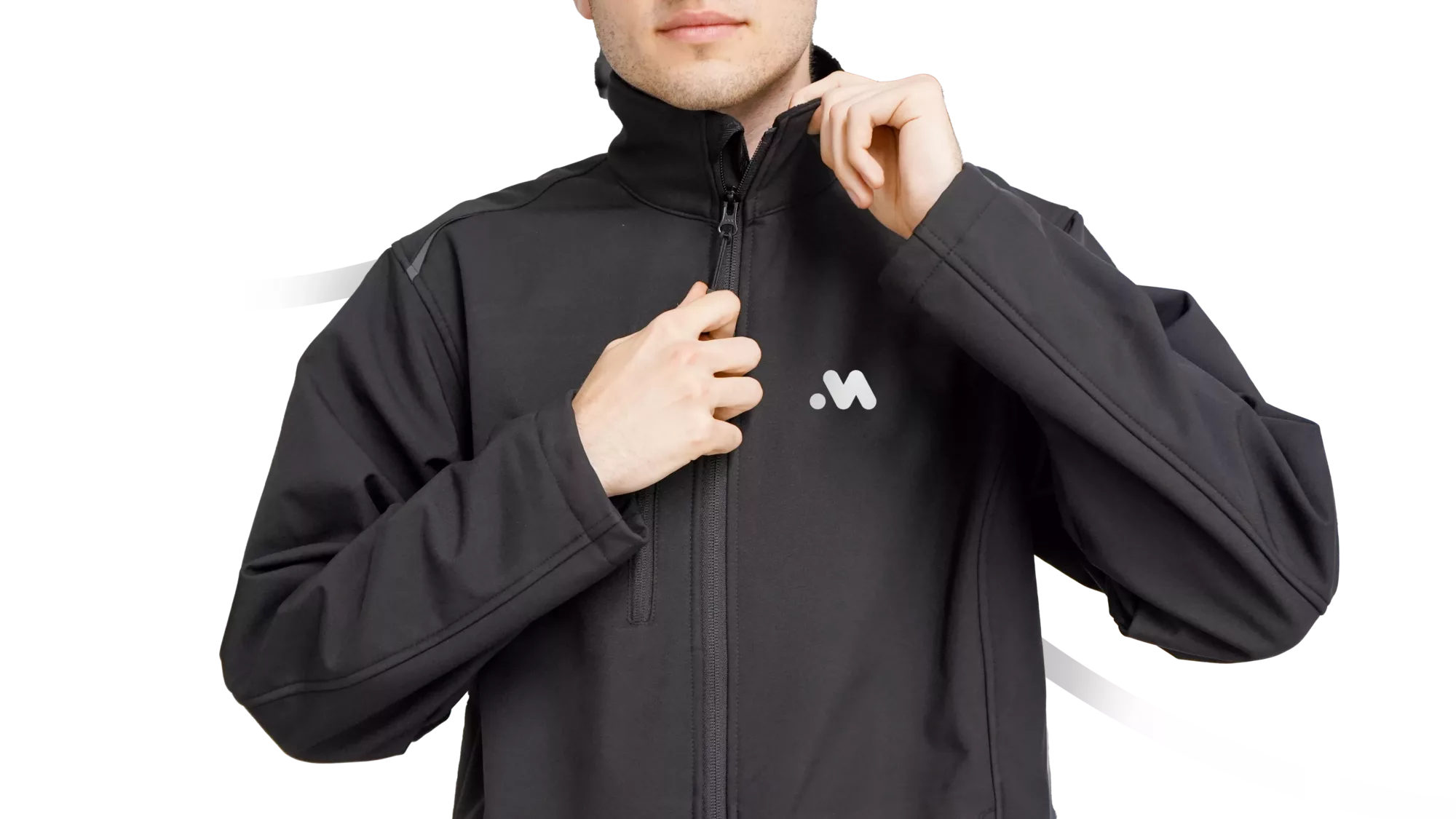 Want to become a certified installer?
Interested in following a Mobiflow Certified Installer training or an installer training organised by our Partners? Check out the date and content of each training below and register through the link
Dutch language mobiflow trainings:
Optimile OCPP configuration parameters

FRENCH

With Mobiflow's charging card in your pocket, you have access to one of the largest charging station networks in Europe with more than 300,000 public charging points. Order your charging card now! Happy charging!
French language Mobiflow trainings: