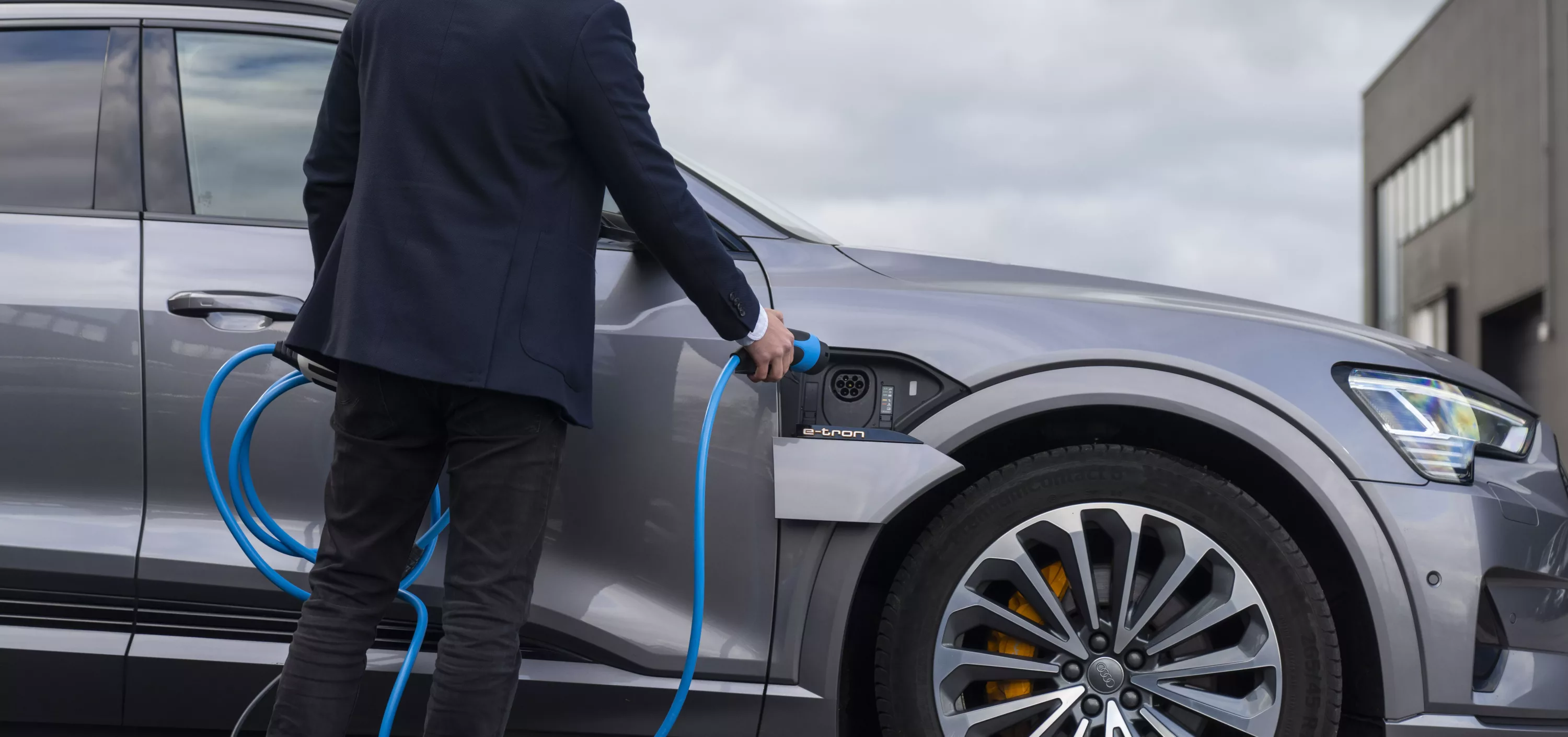 Electric charging solutions for real estate
The current changes in our mobility ecosystem influence not only our transportation modes but also our infrastructure needs. A long story short, this means that with the number of electric vehicles continuing to grow, the ability to charge at home is becoming increasingly important.
Meet the increasing demand for charging stations
As a real estate trustee or project developer, the transition to smart solutions opens up significant opportunities. By including charging infrastructure for residents and visitors, you'll play a crucial role in increasing residential buildings' value and attracting potential EV-driving buyers.
But offering charging possibilities to facilitate mobility does more than that. You'll also put your building on the "map" as socially responsible and innovative thinking.
Our offer
Mobiflow is the solution if you're looking to manage your charging stations and connect them with the world of EV drivers:
Real Estate Trustees & Project Developers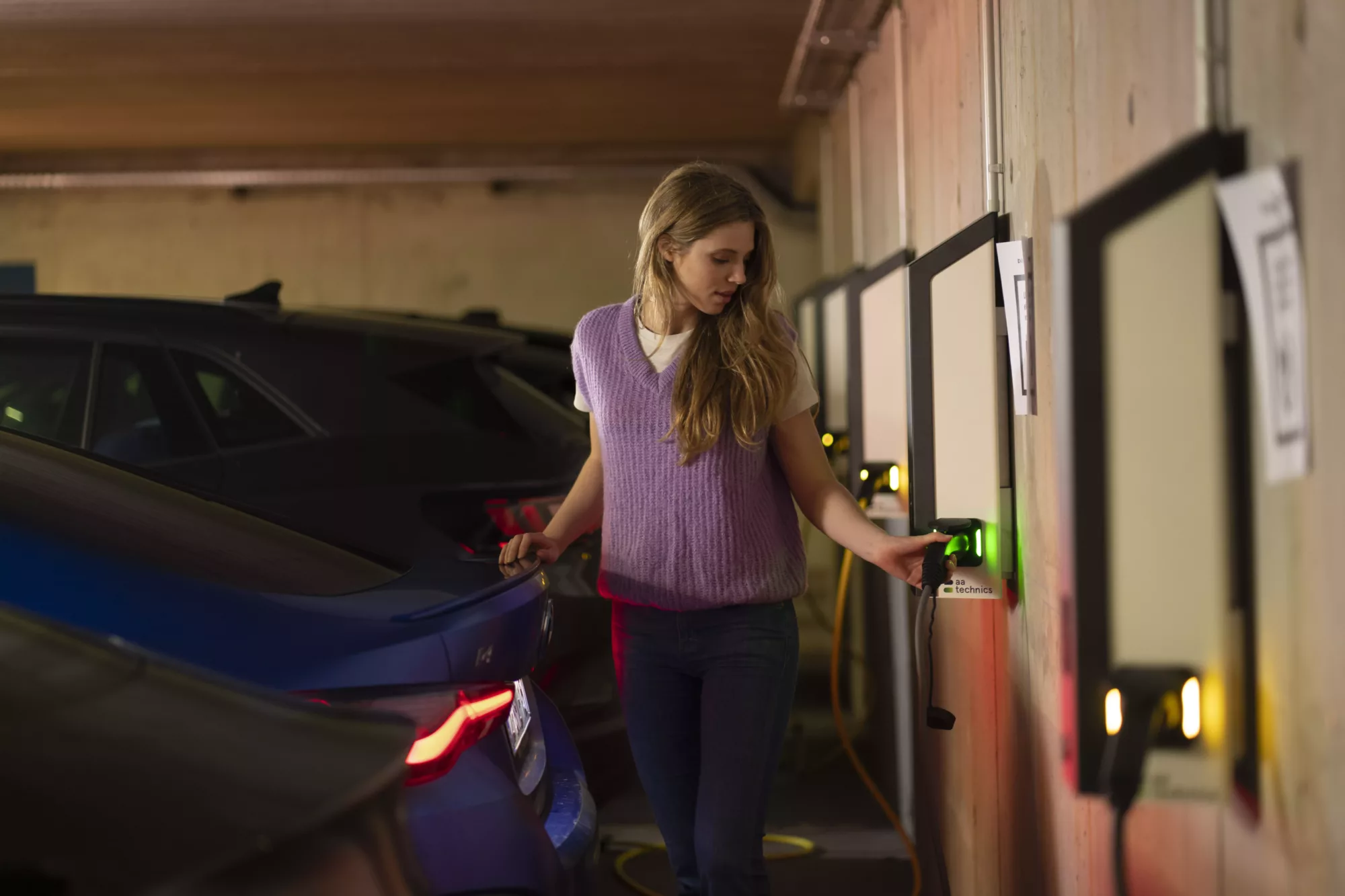 Don't hesitate to contact us, and we'll see how we can help
Mobiflow can meet your EV charging needs and provide a smooth charging experience to residents and visitors.