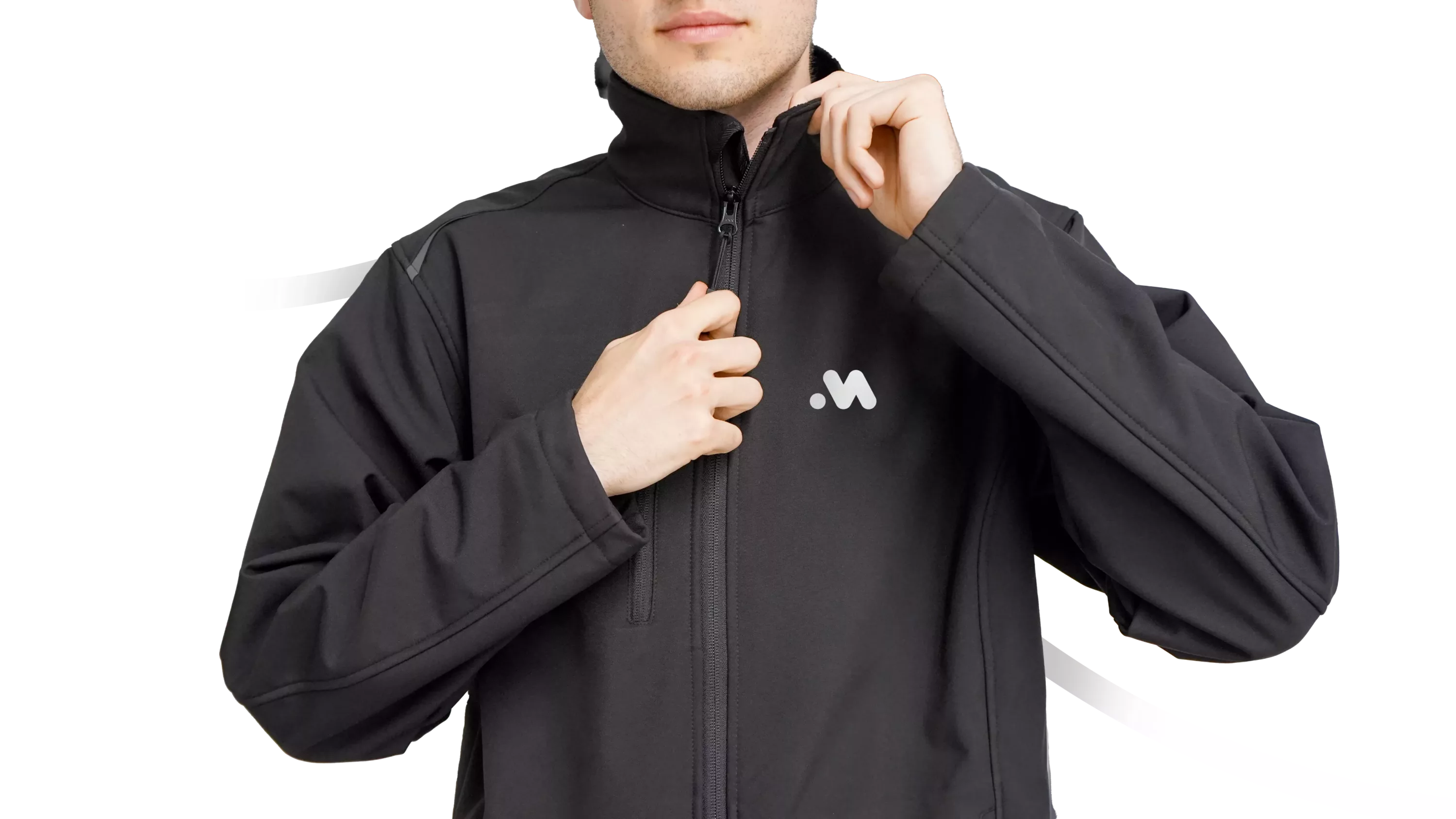 Mobiflow for installation partners
For installers
Discover our solutions
Charging Services Order Form

Do you want to set up your charging station and start charging as soon as possible? Well, you can! Once we have set up your Mobiflow account, you can get started immediately! To set up your account, we first need to collect some information from you through our online Charging Services Order Form. Afterwards, we will activate your account and charging station as soon as possible, and contact you as soon as this is done.

Charging Services Planning Form

Through our online Charging Services Planning Form, you provide us the necessary information to ensure that your customer can start charging as soon as possible after the installation of the charging station. To help us successfully plan for this installation and guarantee a smooth follow-up, we ask you to fill in the form as accurately and completely as possible. That way, we can offer the best service to new customers who will be using our platform.

Mobiflow vs. installer: who does what?

For both the installer and the end customer, it should be clear who is responsible for what aspect in the operational process of a charging station installation and configuration. Find out who does what on a software and hardware technical level and to whom the end customer should turn for questions or problems regarding these responsibilities.
Partners
We already collaborate with them
To build a strong EV business, it is critical to be connected to a wide range of partners. Mobiflow is building partnerships with leading hardware partners and distributors to make that possible. Carefree on the road with our partners.