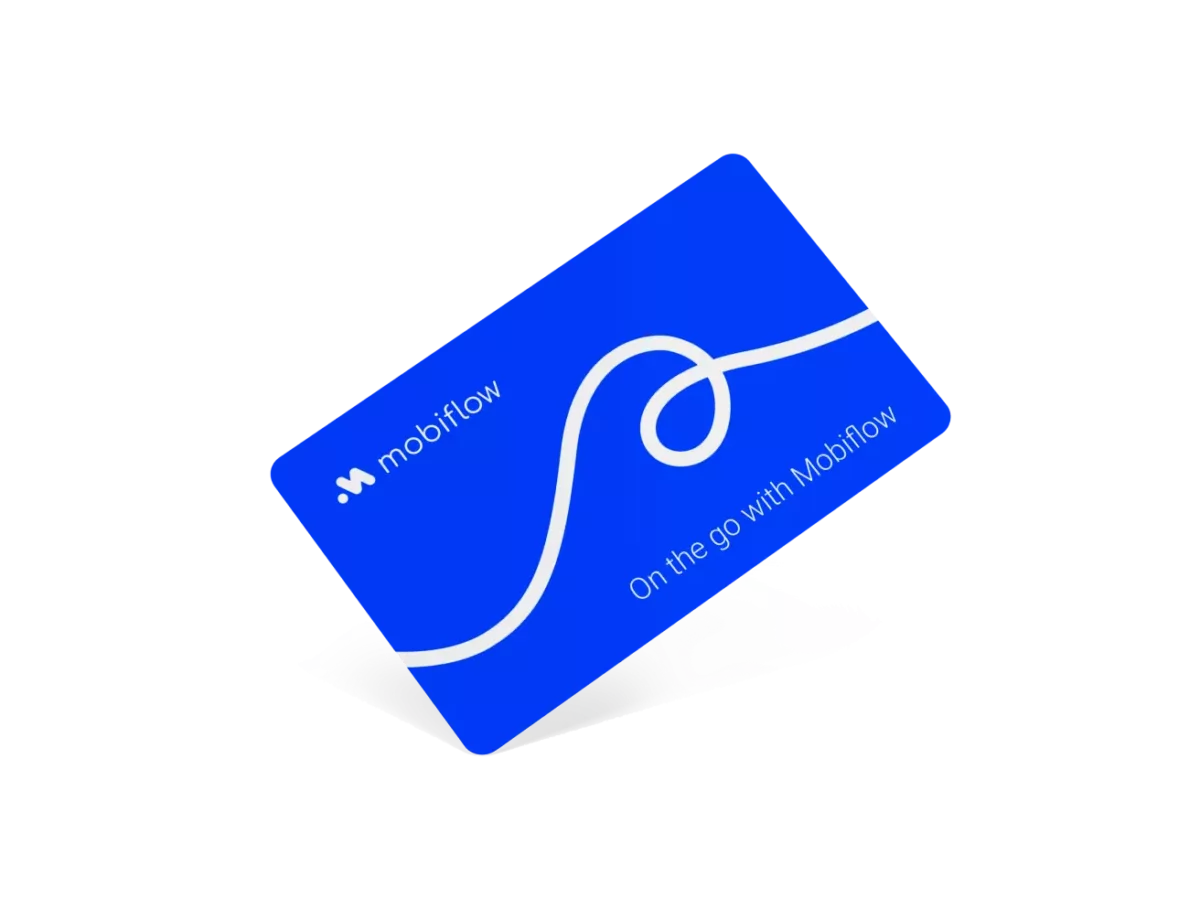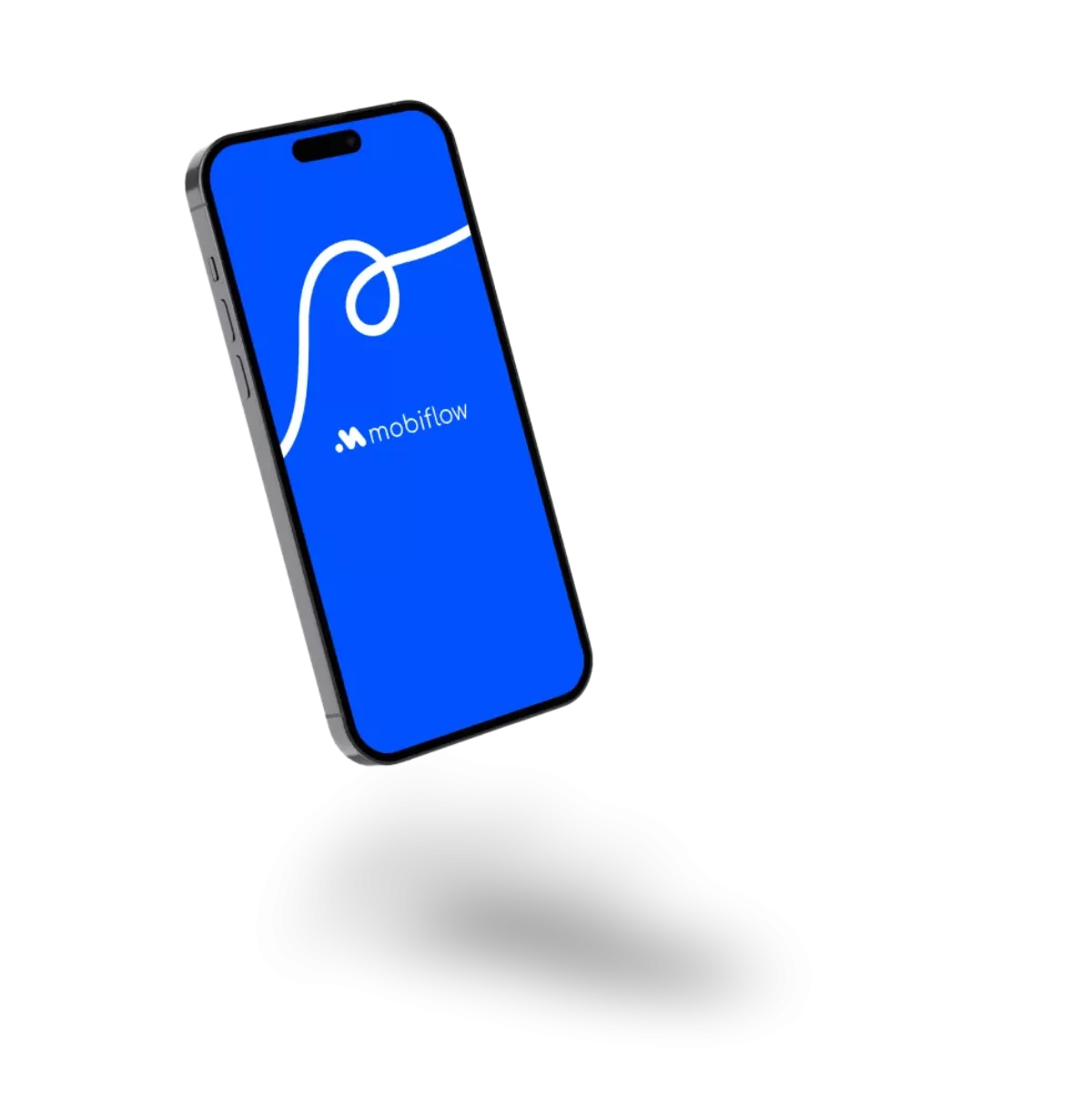 Mobiflowyour eMobility partner
Apart from customised solutions to manage your charging station, discover what Mobiflow has to offer.
LEARN MORE
How we can help
Discover our services
Charging station management

Want to get more out of your charging station? You can with Mobiflow's charging platform. Get an overview of all the activities of your charging station, let your employer reimburse your home charging sessions or make your charging station available for public charging sessions. Our Mobiflow platform offers a tailor-made solution!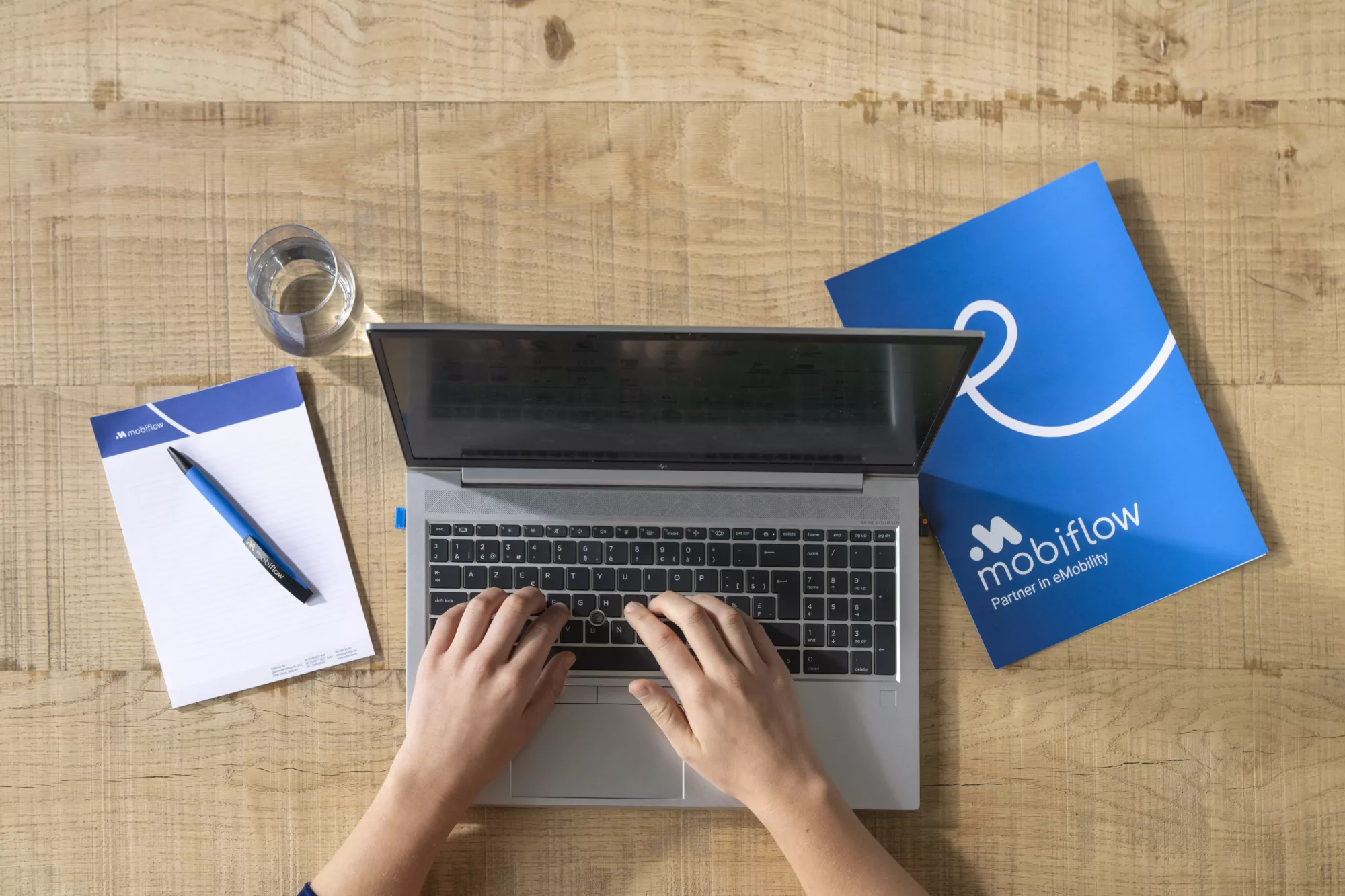 Demo request
Do you want to test our products?
Our team of eMobility experts will be happy to help you understand the world of eMobility. Whether you're interested in EV charging software solutions, mobility services, or how to start and grow your business in eMobility, let's talk! Would you like to get an in-depth product tour? Schedule a live demo with our EV charging experts and discover how our platform helps you. We are keen to learn about your challenges and see how we can help.
Partners
We already collaborate with them
To build a strong EV business, it is critical to be connected to a wide range of partners. Mobiflow is building partnerships with a leading European network of roaming partners and mobility operators to make that possible. Carefree on the road with our partners.